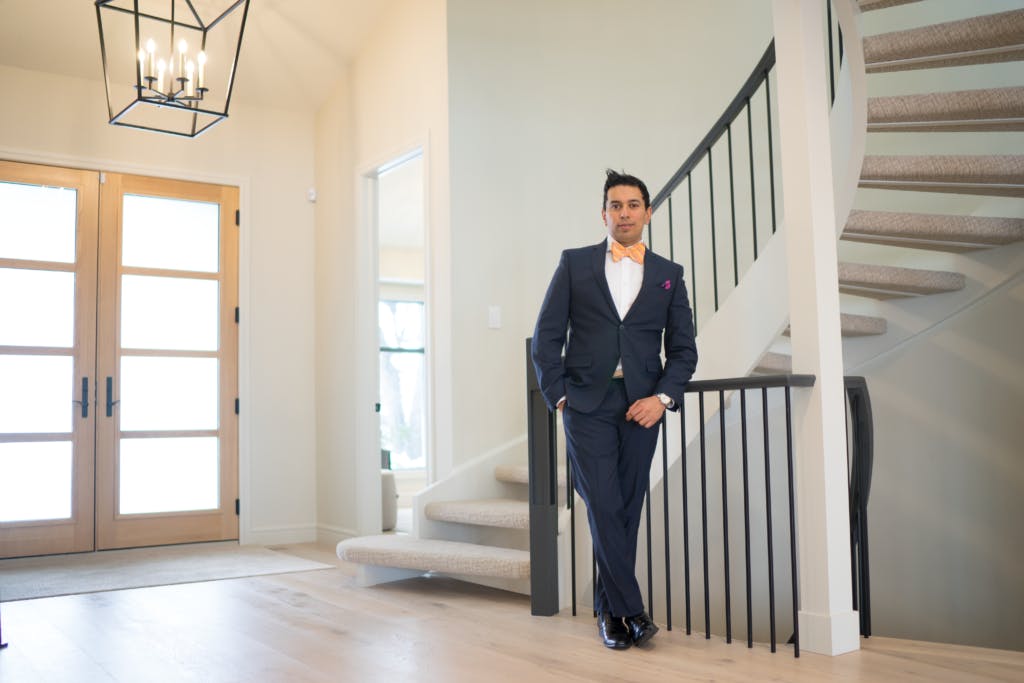 Dear friends and neighbours of Hanson Ranch,
I would like to take this opportunity to introduce myself; my name is Ram Sund.  I am a professional real estate agent with RE/MAX from the #1 REMAX Office in the world! I started my career as a Real Estate Professional in 2005. I have always prided myself on quality customer service and make it my number one priority.
I am interested in working with sellers in Hanson Ranch! Although I don't currently have a buyer for your home, I assure you that with your trust you will be exceptionally satisfied with the high level and integrity of service I provide, and the results I achieve for my clients!
I understand thoroughly the many challenges that selling a home in today's market can present, including the uncertainty of our economy due to the pressures faced by our suffering oil and gas industry, so with today's challenges, we all know that a successful sale requires a successful plan. I have a well-established base in your area and am prepared to sit down with you and share some things your previous agent(s) may have missed.
I realize this is a competitive market and you have numerous options available to you for help with selling your home. If you choose to explore the option of having me on your team, I would be honoured and privileged to meet with you to discuss your real estate needs. If you would like to get a FREE market evaluation or have any real estate questions please feel free to contact me with absolutely no pressure or obligation! Plus I am offering very affordable commissions.
I truly look forward to hearing from you and being trusted to fulfil any and all of your real estate needs!